Recommend Marc's obituary to your friends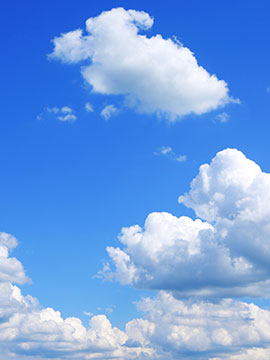 Obituary of Marc A. Subject
Marc A. Subject
Olean, NY Marc A. Subject, of Olean, passed away Tuesday (November 26, 2019) at his home, after a lengthy illness.
Born September 2, 1948 in Cuba, he was a son of the late Albert J. and Helen I. Thompson Subject. On December 1, 1973 he married Sylvia A. Cole who survives.
Marc was a 1967 graduate of Cuba Central School and later received his Masters in Health Science Administration from the University of South Dakota.
He worked for 30 years at Cuba Memorial Hospital, including as its nursing home administrator, its chief financial officer, and, for the last ten years, as its chief executive officer. He moved to Florida where he continued work as a nursing home administrator for various locations until his retirement in 2010. He then returned to New York State to be closer to his family.
He is survived by his wife Sylvia; a daughter Nicole (Barry) Clawson, Jr. of Allegany; 2 sons Timothy (Sheila) Johnson of Fredericksburg, VA and Todd (Bianka) Subject of Hinesville, GA; 6 grandchildren Lindsey Clawson, Kaitlin Cerritelli, Alexander Johnson, Todd Johnson, Jr., Dennis Subject and Michael Subject; 7 great grandchildren; 2 brothers Wayne K. Subject and Russell J. Subject and nieces and nephews.
Burial services will be private. Arrangements are under the direction of the Casey, Halwig & Hartle Funeral Home, Olean. Online condolences may be expressed at oleanfuneralhome.com.