Recommend Harold's obituary to your friends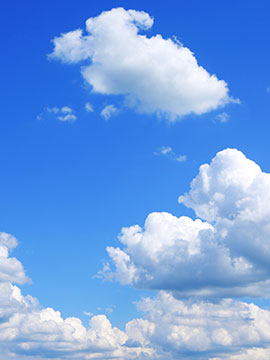 Obituary of Harold L. Pierce
Harold L. Pierce
Olean, NY Harold L. Pierce, of 118 Stowell Avenue, passed away unexpectedly Tuesday (April 9, 2019) in his home.
Born January 3, 1932 in Ellicottville he was the son of Clifford and Genevieve Tanner Pierce and was adopted and raised by his uncle and aunt, Clayton H. and Florence A. Feneran Pierce. On April 16, 1955 at Sacred Heart Church in Knapp's Creek he married Mary Joan Walker who predeceased him April 21, 2001.
Harold was a 1949 graduate of Otto-Eldred High School. Following high school he worked for two years in the area oil fields. He then enlisted in the US Navy where he served from 1951-1955.
He had a 30-year career with the telephone company where he worked in many positions, retiring in 1980 as an engineer.
He was a member of the Basilica of St. Mary of the Angels and was a life member of the American Legion. He joined the Barbershoppers in 1973 and sang for many years with the organization.
Surviving are a daughter-in-law Veronica Pierce of Ringwood, NJ; 3 grandchildren Rebecca, Matthew and Stephen, who affectionately liked to call him "Tiger" and several nieces and nephews.
In addition to his wife he was predeceased by a young son Robert Pierce in 1956; a son Mark L. Pierce on March 27, 2019 and a sister Helen Tilberg in 2007.
The family will be present to received friends on Monday (April 15, 2019) from 9am until 9:30am at the Casey, Halwig & Hartle Funeral Home, 3128 W. State Rd. Olean. A prayer service will begin at 9:30am in the funeral home, followed by a Mass of Christian Burial at 10:00am at the Basilica of St. Mary of the Angels in Olean. Burial will follow in St. Bonaventure Cemetery.
Flowers are gratefully declined. Memorials may be made to a charity of the donor's choice.