Recommend Victor's obituary to your friends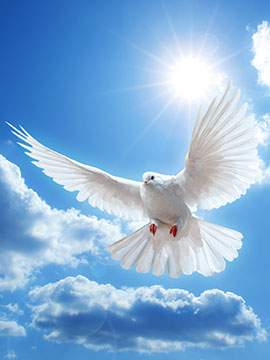 Obituary of Victor V. Rabatoy
Victor V. Rabatoy
Allegany, NY Victor V. Rabatoy of Allegany passed away Saturday (February 2, 2019) at the Cuba Memorial Hospital Skilled Nursing Facility.
Victor was born February 17, 1937 and was married to the former Judith K. Vossler on December 26, 1966. They lived in Allegany for many years. She predeceased him November 21, 2016.
He worked as a custodian at St. Bonaventure University.
His survivors include a brother-in-law and a sister-in-law.
Burial will be alongside his wife Judy in St. Bonaventure Cemetery. Arrangements are under the direction of the Casey, Halwig & Hartle Funeral Home, Olean.