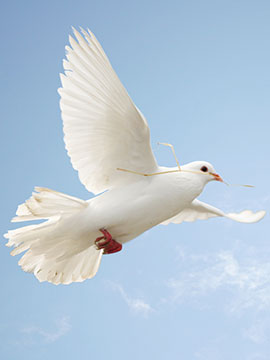 Obituary of Harry Henzel
Harry Henzel
New Port Richey, FL Harry Henzel, formerly of Olean and New York City, passed away on Friday (June 29, 2018) at the Medical Center of Trinity, Florida.
Harry was a graduate of Olean High School and of Cornell University. He also was a veteran of the US Army.
He was the son of Ted and Evelyn Henzel who predeceased him. He is survived by his wife Marilyn Henzel.
A memorial service was held on Sunday (July 29, 2018) at Trinity Memorial Gardens, 12609 Memorial Drive, Trinity, FL.