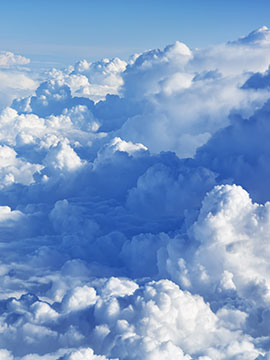 Obituary of James G. Maynard
James G. Maynard
Allegany, NY James G. Maynard of 2986 Buffalo St. Ext. passed away Tuesday (April 11, 2017) at the Olean General Hospital after an illness.
Born September 9, 1929 in Olean he was the son of Ray and Mary Spears Maynard. On July 6, 1951 in Olean he married Barbara A. Peterson who survives.
Mr. Maynard was a 1947 graduate of Olean High School and served in the US Army during the Korean Conflict from 1951 to 1953.
His earlier working years were in the automotive industry, principally at the Chevrolet garage in Olean. He then worked for Conap, Inc. until his retirement in 1994.
He enjoyed his recent association with the SHARKS, a remote-controlled airplane group from Eldred, PA. He previously enjoyed roller-skating and teaching his children and grandchildren to water-ski. Other activities included riding in his jeep and playing the organ. He was proud of having designed and built his current home that he and his wife enjoyed for years.
Surviving besides his wife are a daughter Catherine (Paul Rodland) Smith-Rodland of Ringoes, NJ; 4 grandchildren William Smith of Ringoes, NJ, Caleb (Ashley Hand) Smith of Del Valle, TX, Sandra (David) Evans of Flanders, NJ and Tobias Rodland of Ringoes, NJ and several nieces and nephews.
He was predeceased by 2 sisters Ruth Wuethrich and Louise Pries and 1 brother William Maynard.
At Mr. Maynard's request, there will be no scheduled services. Arrangements are under the direction of the Casey, Halwig & Hartle Funeral Home, Olean. Online condolences may be expressed at oleanfuneralhome.com.