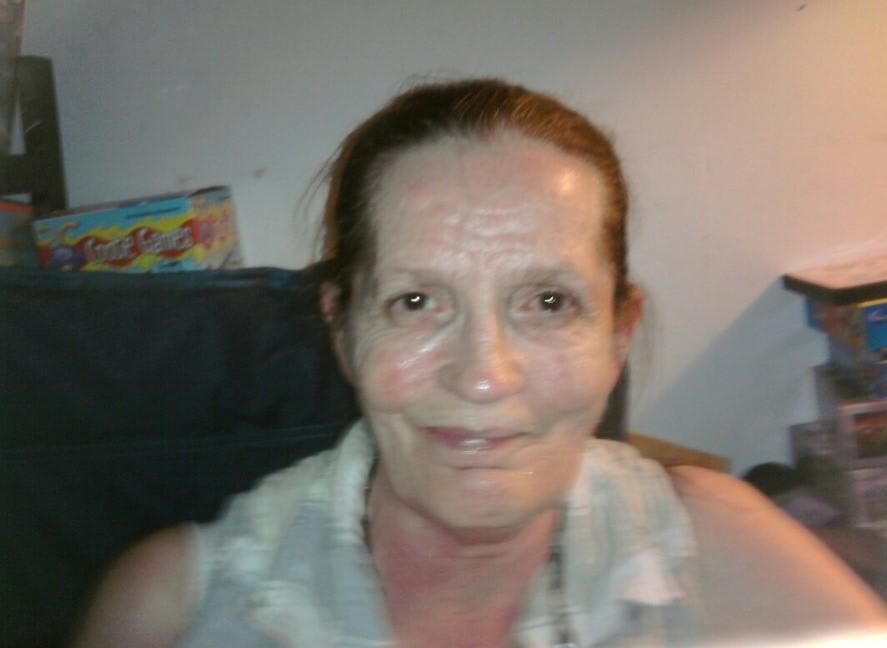 Obituary of Laura Oshenic
Laura B. Oshenic
Olean, NY Laura B. Oshenic of Olean, formerly of West Clarksville, entered into the arms of the Lord Sunday (April 2, 2017) at Absolut Care of Salamanca in the presence of her loving family.
Born September 27, 1940 in Olean she was the daughter of Harry and Lillian Snow St.Clair, Sr. On November 6, 1970 she married Costic "Charlie" Oshenic who predeceased her October 25, 1975.
Laura was a graduate of Allegany High School and had worked as a dishwasher for the former Hastas Restaurant. Later, along with her husband she helped operate the former Cue and Cushion billiards hall in Olean.
She enjoyed quiet activities at home such as reading, sewing and card playing.
Surviving are 3 sisters Beulah Mae Levis of Olean, Lyda (Allen) Hale of Duke Center, PA and Barbara Jean (Dave) Geuder of Olean and many nieces, nephews, great nieces and great nephews.
In addition to her husband she was predeceased by 3 sisters Meldred Grimes, Sarah Keller and Helen St.Clair and 2 brothers Henry St.Clair and Harry St.Clair, Jr.
Friends will be received at the Casey, Halwig & Hartle Funeral Home 3128 W. State Rd. Olean on Monday (April 10, 2017) from 10:30am to noon at which time funeral services will be held. Rev. Dodi McIntyre, assistant pastor at the Creekside Chapel in Allegany, will officiate. Burial will be in Pleasant Valley Cemetery, Olean.
Memorials, if desired, may be made to the Cattaraugus County SPCA, PO Box 375, Olean, NY 14760.
Online condolences may be expressed at oleanfuneralhome.com.