Recommend Amy's obituary to your friends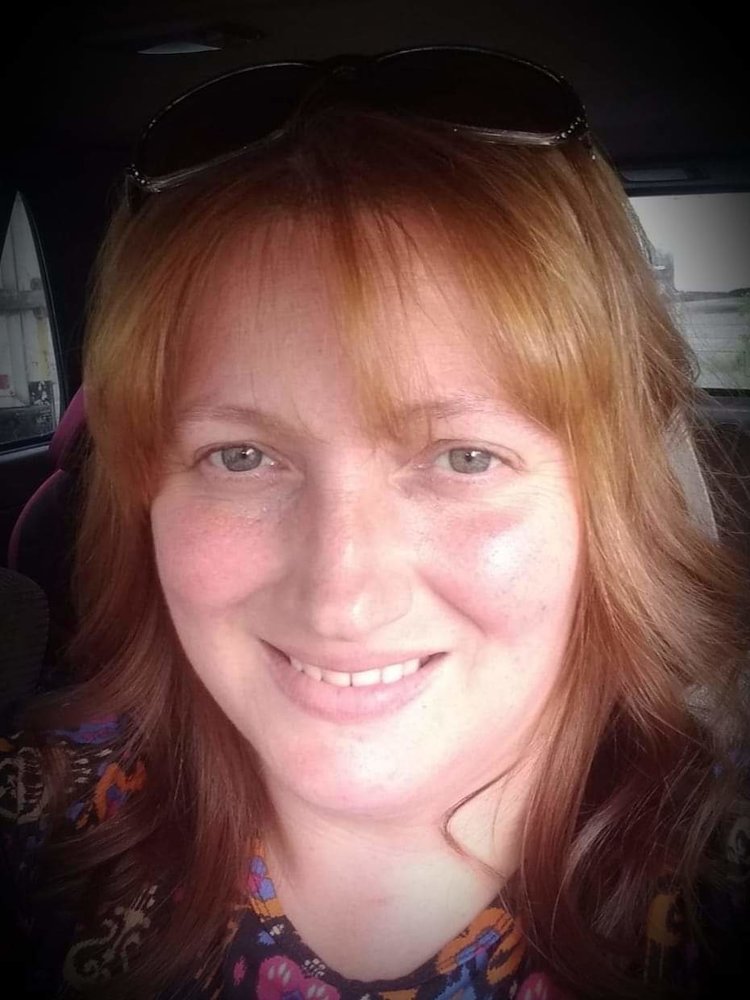 Obituary of Amy Lynne Williams
Amy Lynne Williams
St. Mary's, PA Amy Lynne Williams, 38, of 309 High Ave. passed away unexpectedly on Tuesday (September 3, 2019).
Born May 14, 1981 in Wellsville she was the daughter of Denise L. Hall Perkins and Alan T. Hotchkiss. On New Years of 2018 in Altoona, PA she married Anthony Williams, Sr. who survives.
Amy was a 1999 graduate of Hinsdale Central School and later worked as a certified nursing assistant, most recently for Cuba Memorial Hospital.
Her family was everything to her and she loved attending school and sports activities of her children. She also loved family gatherings, going out for a drive, and recently she discovered a love for the ocean. Another couple of favorite things to do was to buy fingernail polishes of all colors and to open any packages that came in the mail.
In addition to her loving husband she is survived by her mother Denise (Donnie Williams) Perkins of Cuba; her father Alan T. (Rita) Hotchkiss of Burnsville, NC; her 5 children Cody Goodwill, Nicholas Goodwill, Sierra Goodwill, Anthony "AJ" Williams, Jr. and MyaLynne Williams, all of St. Mary's; 3 sisters Amanda (Heather Randolph) Elliott of Ischua, Samantha Perkins of Olean and ShelbyLynne Nolan of Wellsville; 1 brother David (Megan Ayers) Perkins of Olean and several aunts, uncles, nieces and nephews and Dave Perkins of Olean.
Family and friends are invited to attend a remembrance celebration in honor of her life on Friday (September 13, 2019) from 2-4pm at the Casey, Halwig & Hartle Funeral Home, 3128 W. State Rd. Olean. Please bring a memory to share.
The family appreciates that if a memorial contribution is being considered, that it be directed to a fund being established to help defray costs for medical treatments received by Amy's husband and children. Please send it to her son Nicholas Goodwill, C/O 109 Arbutus Lane, St. Mary's PA 15857.
Online condolences may be expressed at oleanfuneralhome.com.